About Us – Real Estate CRM Software
About Our Company & Real Estate CRM
Our mission is to help businesses and teams thrive in the relationship era. BSP CRM & Websites help Real Estate professionals do business – better.

We've worked closely with industry professionals to create the BSP series of products to meet our customers' needs and bring their business to the next level. Our CRM is a product which came out of Real Estate professionals and we just added technology to back their needs.

Our company is totally dedicated to online Real Estate softwares and our CRM designed exclusively to meet the needs of real estate professionals.

Real Estate Professionals
Countries using our products
We keep updated with technology so you don't have to. We've got an ear to the ground and release new features as soon as something new comes out, so that you and your agents are always ahead of the curve. You can focus in your everyday work and we manage everything else for you.
We're serious about our customers, our service and our products. Only an exceptional product can't be enought to move the company in these levels but luckily we have an amazing team which has build a huge experience in the Real Estate market and keeps moving our product forward.
1500+ professionals from 10+ countries trust our CRM to grow their business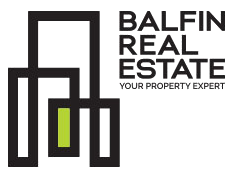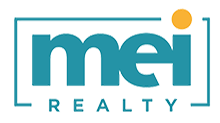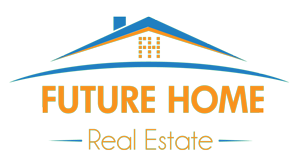 Ready to take your Real Estate to the next level?