Real Estate CRM Mobile App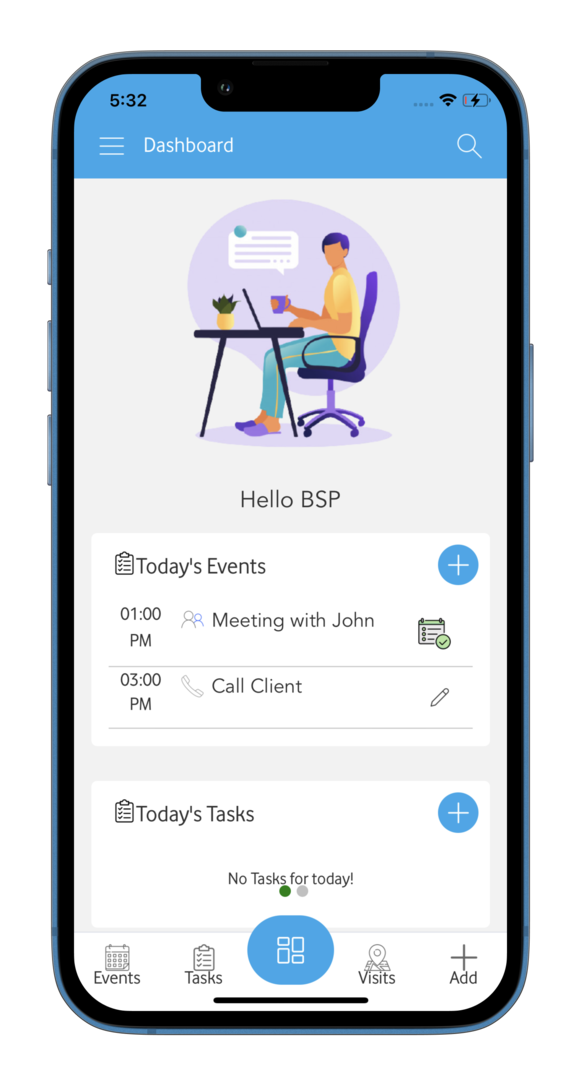 Move work forward at any time by managing your events, contacts, properties, potentials and many more on your phone.
Stay organized and focused on the day ahead
Manage your deals, access real-time information, and make significant decisions on the hop. Unravel the unique capabilities of the BSP App using your Android or Apple device.

Know your customers inside-out, including the history or your interactions on a single page directly from our App.

Creating a record is just a click away. You can add a lead, contact, property, opportunity etc in the CRM using our quick create feature so you don't loose time.

You can share properties to Instagram, Facebook, WhatsApp and all your social media directly from your App. You can also write directly to WhatsApp to your customers and leads.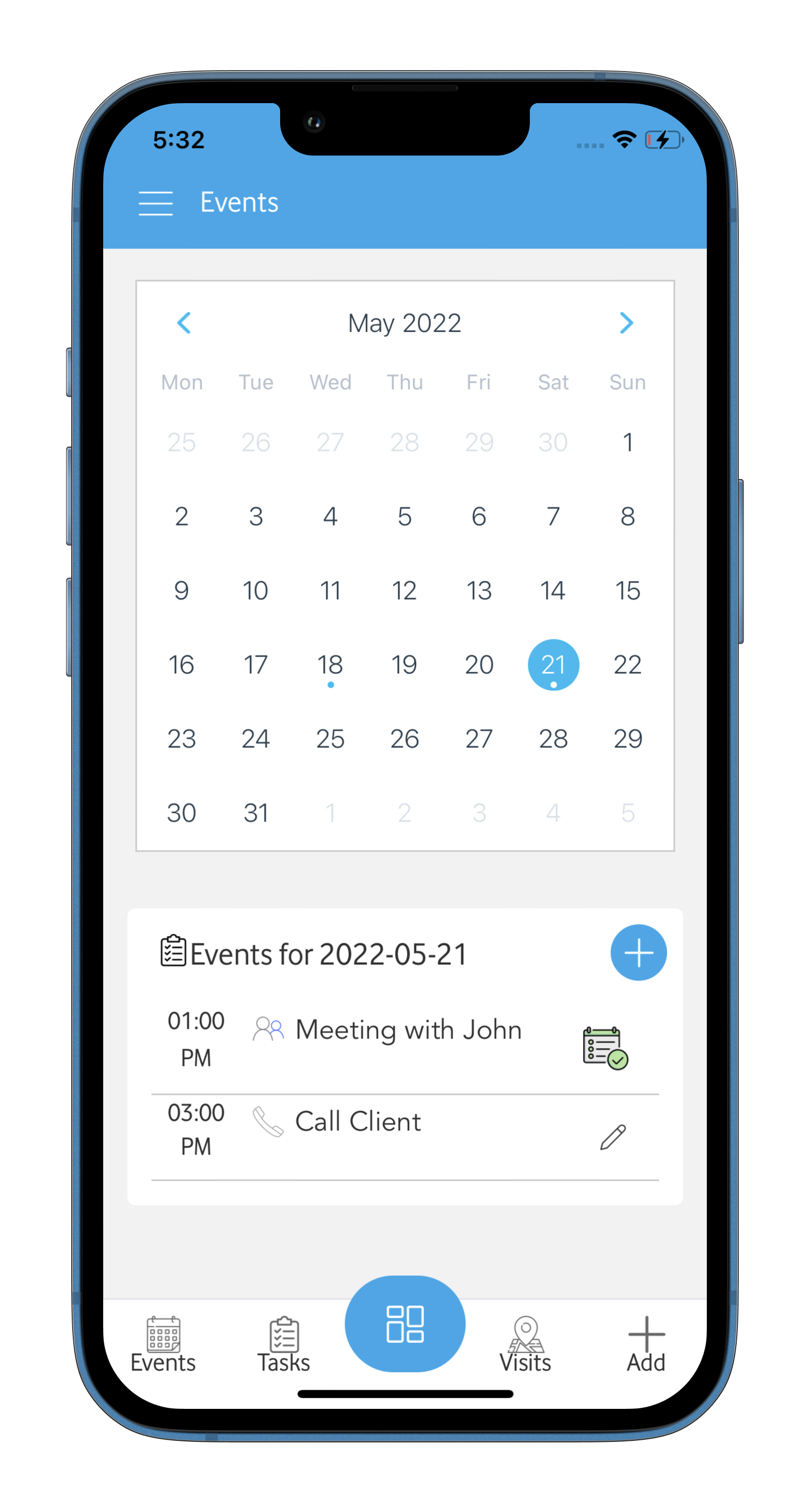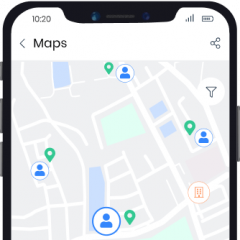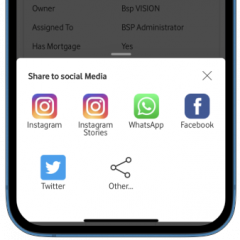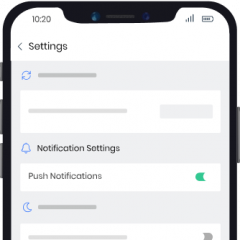 It's more than just a mobile App
Real estate agents are all the time on the move, outside of their office so being able to have such a powerful tools with you at any time is something they love. It has all the features of the web app plus much more that are available only in the mobile.