Real Estate CRM Software
New, Powerful, Simple LIMITLESS
Built for Real Estate agents and agencies who appreciate their time and demand a CRM that works for them.

BSP comes with unique solutions for agencies of all sizes and offers innovative ways to manage everything from the listing to closing a transaction.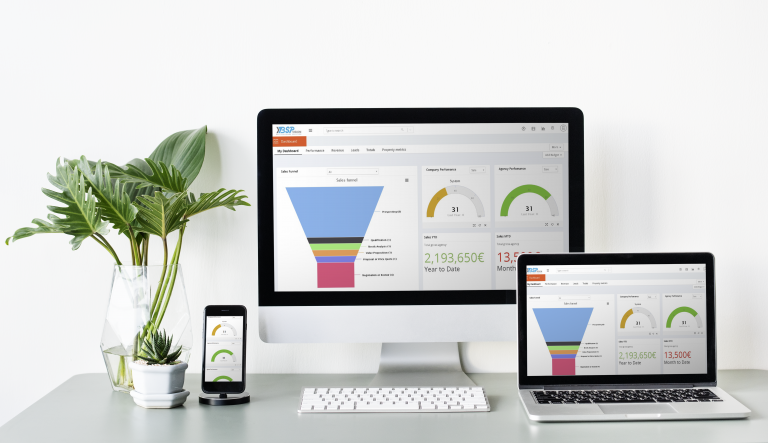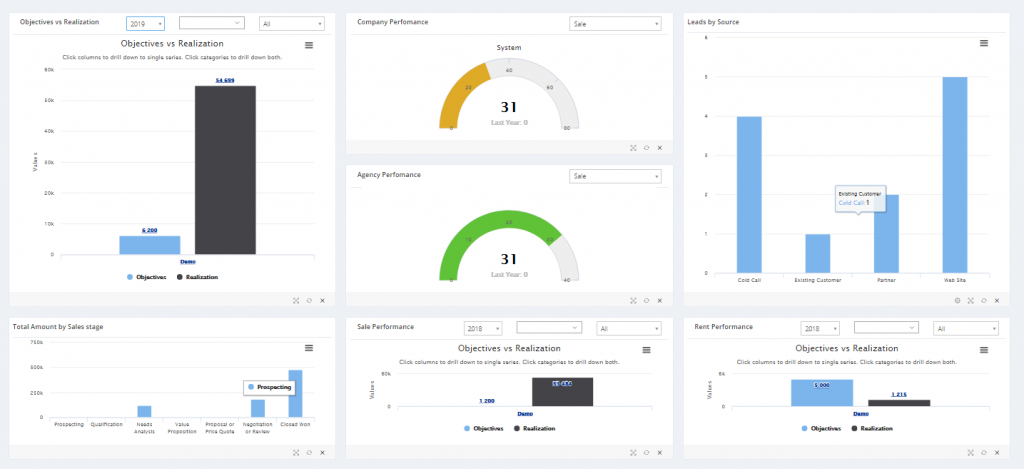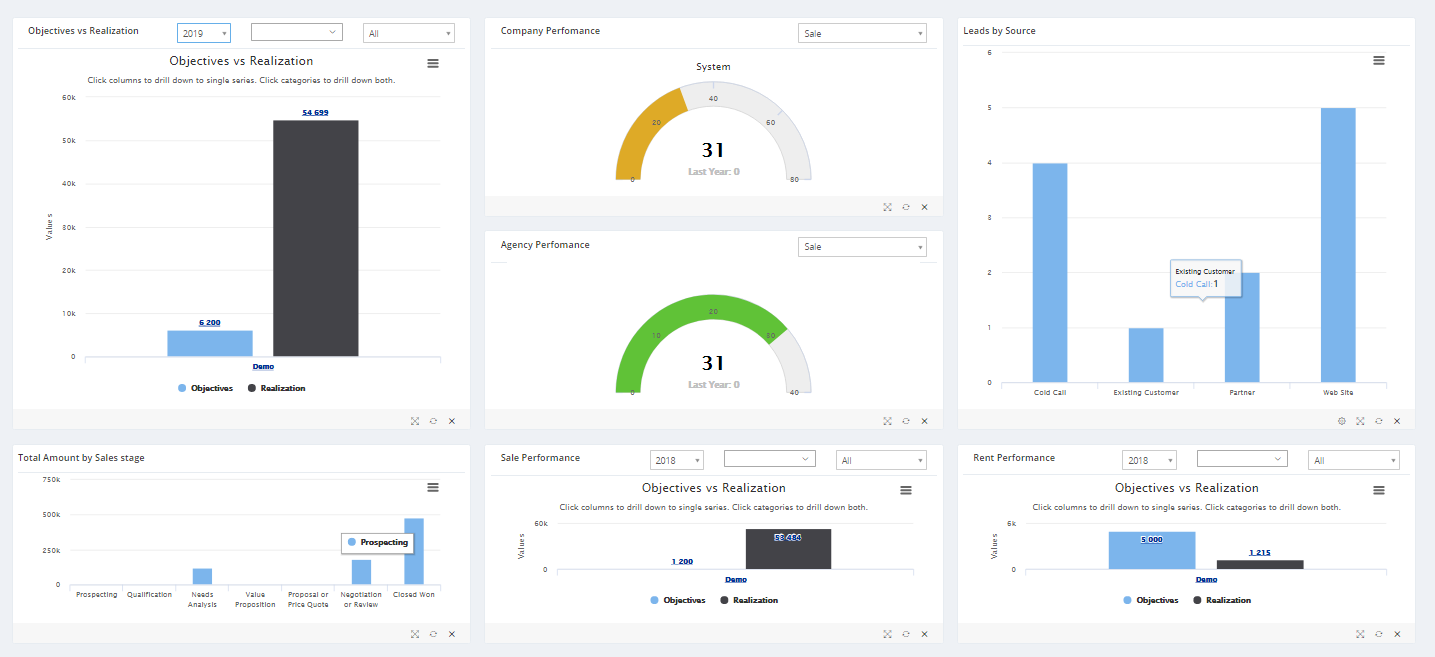 BSP CRM dashboard gives you a quick and accurate presentation of the performance of your business.

Get a view of your sales pipelines, activities, performance of your agents and many more.

Our dashboard is completely customizable. You can choose from a wide variety of widgets and reports or easily create your own. A really impressive aspect of the BSP CRM is the possibility to follow all your business relationships without wasting precious time.

All the information you have for a contact and everything connected to him/her will appear in one place.

What is more important, you will not have to reenter your leads data. You can convert a lead to a contact only with a few clicks.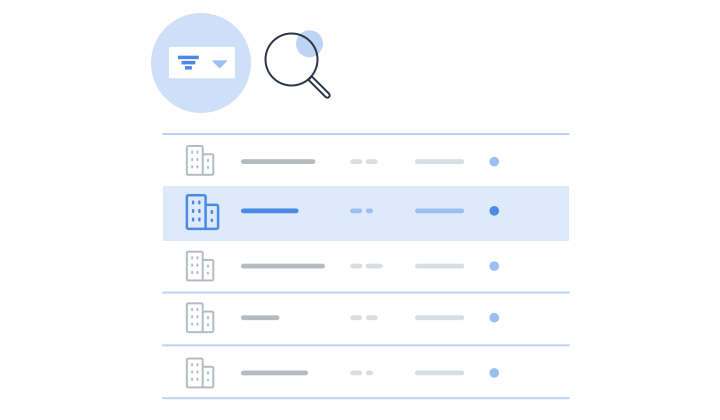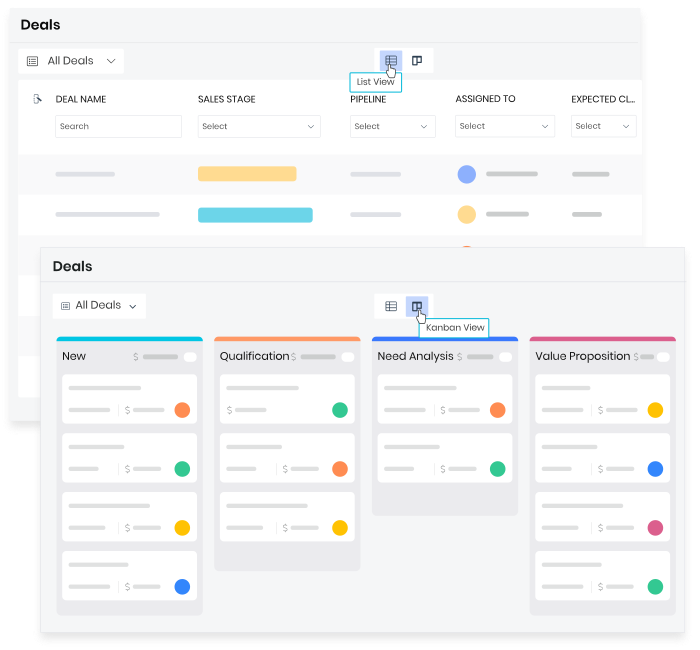 A complete history of your relationship with any lead or contact will be only a few clicks away.

In oportunities you add all your client requests and they CRM will automatically show you properties that match to that specific request so you can present properties with email as soon as you add the opportunity record.

As you open a record, you will not only see the main information of that lead or contact, but also everything related to them as documents, properties, events, tasks, comments etc.
your core data in one module
If you are tired of huge excel files, BSP Real Estate CRM comes with a solution for you.

In our Properties module, you can add all the information you have for a property. Price, area, images, videos, documents and much more. Even more if there is anything more that you want to add, the system allows you to add new custom fields to fulfill with the information you want.

Everything is syncronized between your CRM and Website.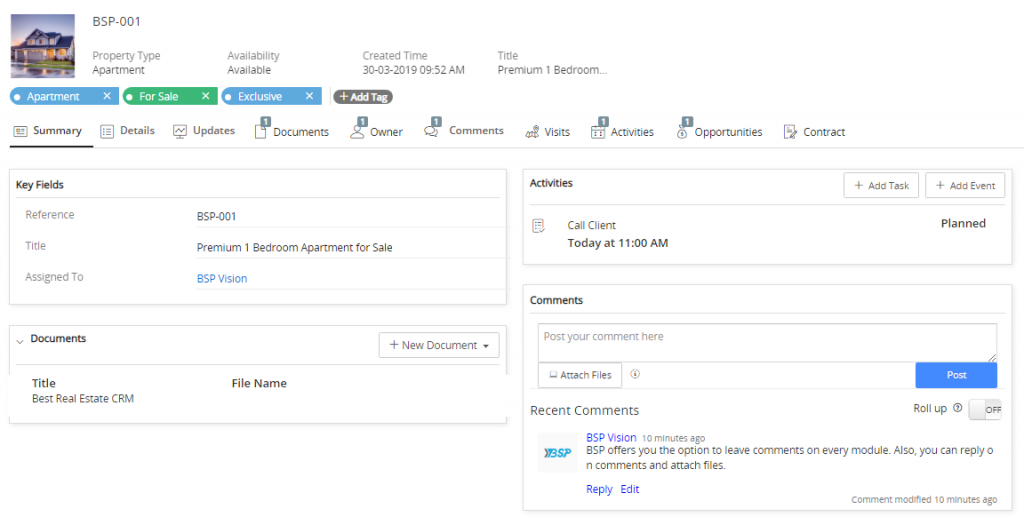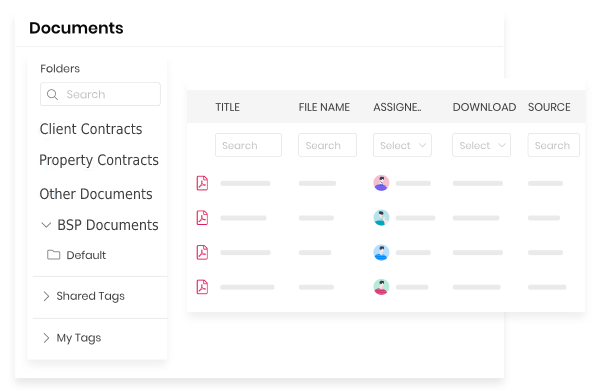 Documents are the files you save in CRM. It can be your contracts, presantations, documents etc. You can either upload files directly or provide an external link to download the file again. Files can be classified by grouping them under different folders.
1500+ professionals from 10+ countries trust our CRM to grow their business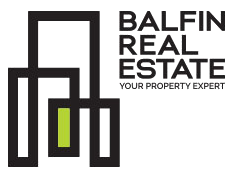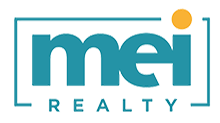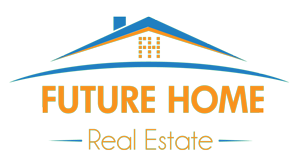 Frequently Asked Questions